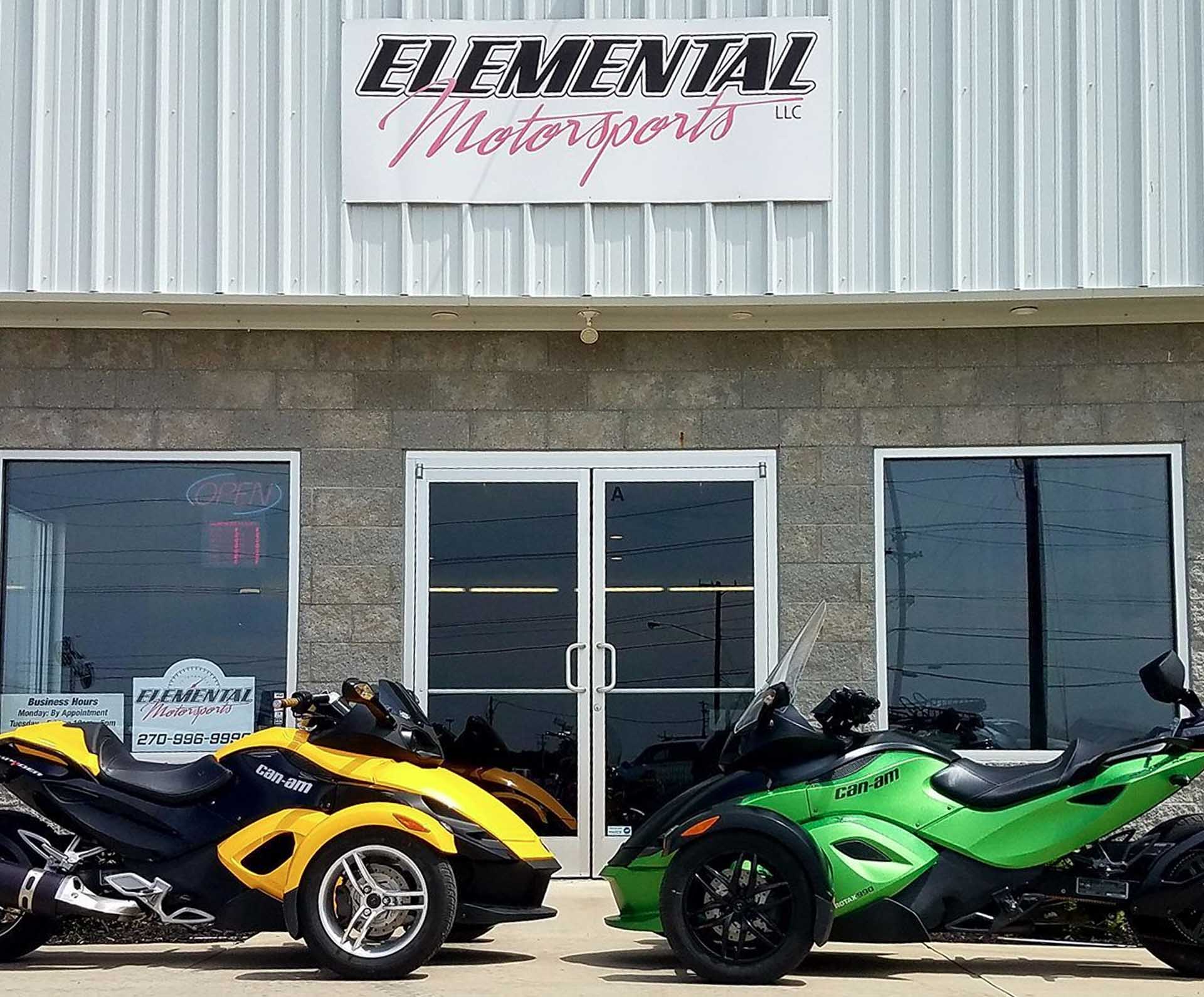 Our MISSION
HELP YOU "FIND YOUR ELEMENT"!
Our Story
At Elemental Motorsports we work hard to find fun, exciting vehicles and powersports at amazing prices. Our business began with the passion for fun on both 4 wheels and 2! Combined with over 15 years' experience in the wholesale automotive industry, our lower overhead and great variety of inventory give us the ability to provide unbeatable prices on name-brand motorcycles, ATVs, Jeeps, Trucks, and automobiles.
We come into work everyday excited, knowing that we provide high-quality, value-driven vehicles and driving machines that allow anyone to confidently approach the horizon that calls them to it. We are proud to be steadily growing and expanding in the effort of helping you and all of our customers to "Find Your Element".
Meet the Team
Our team is experienced and ready to help you find your perfect vehicle. Whether you're looking for a daily driver or a track machine our team will help you "Find Your Element".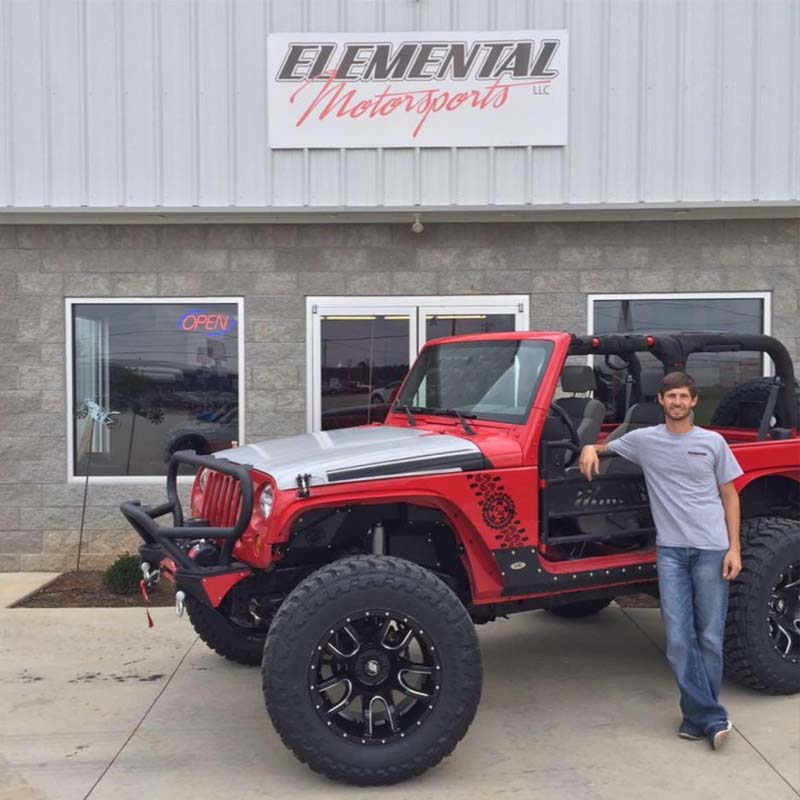 I've always had a passion for all types of vehicles. I was raised riding the dirt roads of Texas on ATVs and on the back of a motorcycle. I'm a kid at heart and made my hobby a career. I found my Element and want to help others find theirs.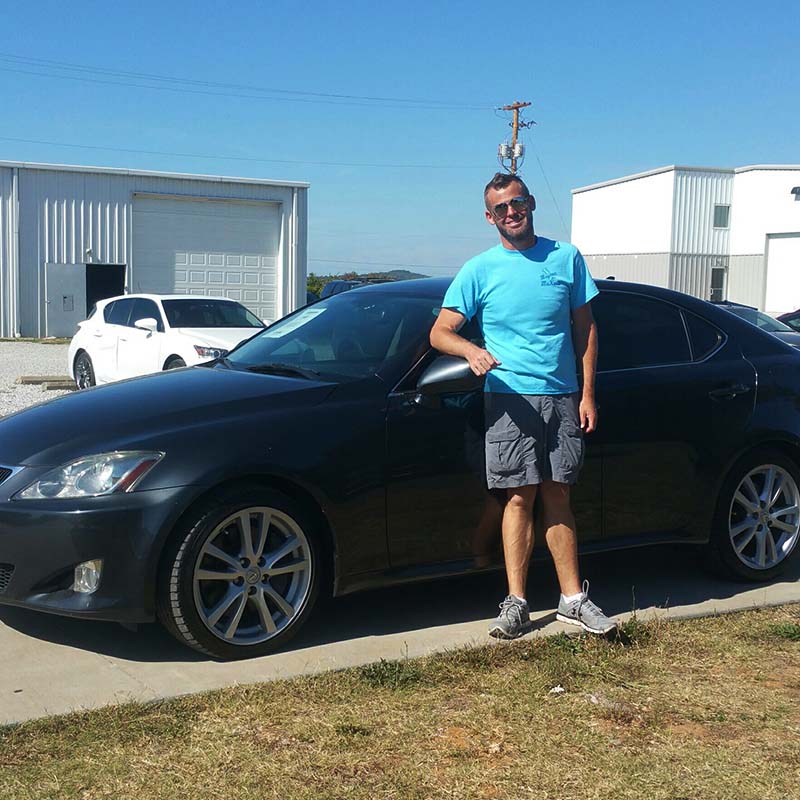 Shannon is an all-around car enthusiast with a passion for cars of various makes & models. Friendly & knowledgeable on a multitude of automotive aspects, Shannon makes a great sales asset at Elemental Motorsports.